Screen Replacement Parts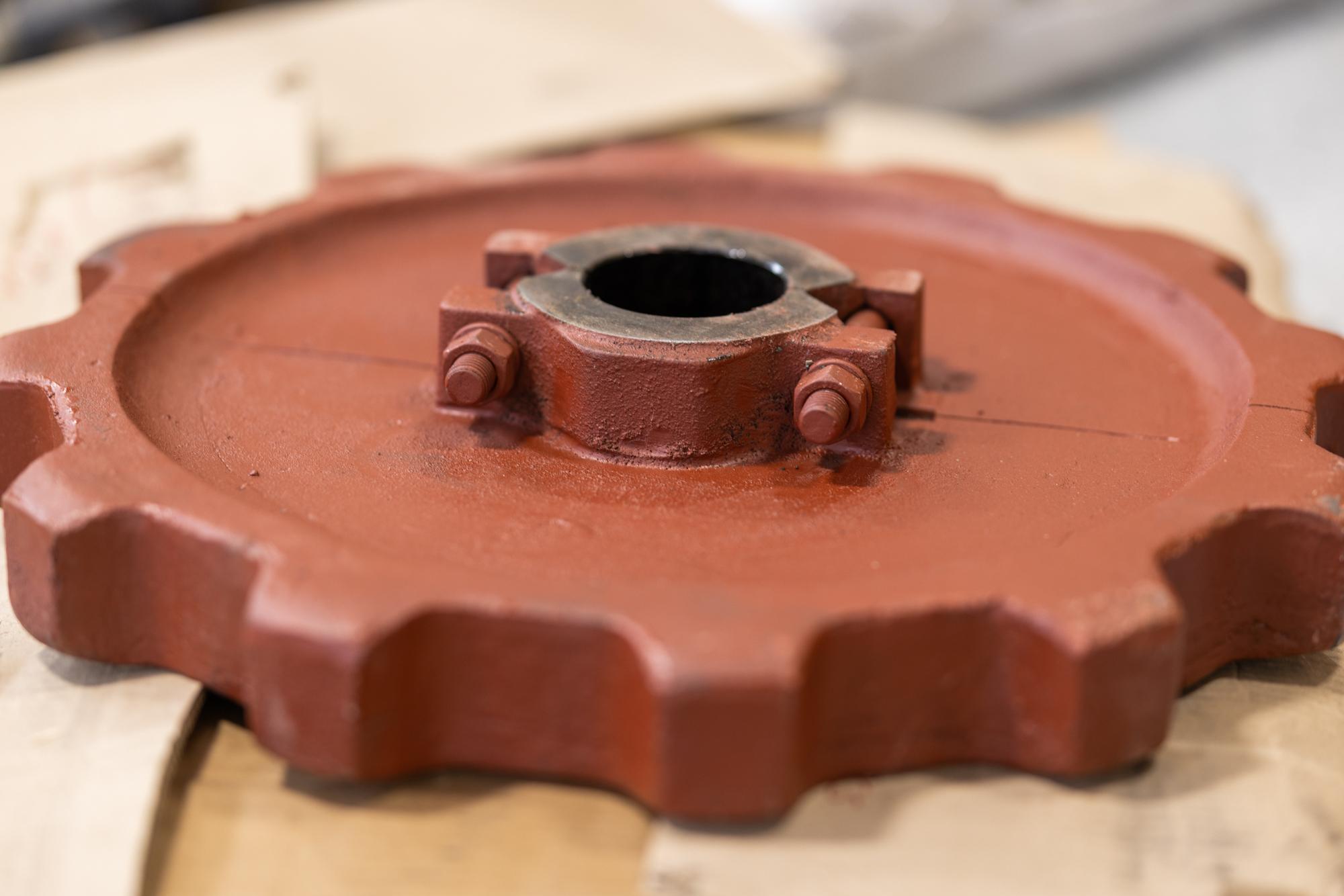 WSG & Solutions, Inc. is your OEM source for genuine aftermarket parts and support for your wastewater screen.
We understand the value of knowledge and have invested in acquiring the largest library of original design records for a wide variety of popular headworks systems that have been installed over the past 100-years. These origin records enable us to deliver the same expertise, designs, and parts that legacy equipment operators have come to expect to keep their systems operating.
We offer a variety of parts in stock and can manufacture virtually any part to perfectly fit your system by leveraging our extensive OEM design record library.
Contact us for the following common screen parts: chains, sprockets, rakes, bearings. wearbars, wiper blades, drive components & switches and all fabricated parts.
Order replacement parts
We provide genuine OEM parts for the following brands: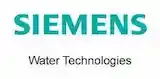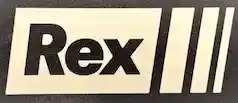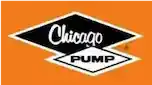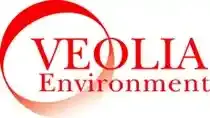 Dual Stream Perforated Screen
Dual Stream Filter Screen
Envirex (REX) Series 1000 Chain & Rake Screen
Envirex (REX) Standard Duty Chain & Rake Screen
Envirex (REX) Heavy Duty Front Clean Chain & Rake Screen
Envirex (REX) Heavy Duty Back Clean Chain & Rake Screen
FMC Cog Rake Screen Model GA
FMC Cog Rake Screen Model GB
FMC Cog Rake Screen Model GBD
Guardian Fine Screen
Link-Belt Disc Screen
Link-Belt Drum Screen
Link-Belt Tritor Screen
Link-Belt Heavy-Duty Thru-Clean Screen
Link-Belt 2-Rope Screen
Link-Belt 4-Rope Screen
Link-Belt Catenary Screen
Steelguard Screen