Link-Belt® 4-Rope Bar Screen
The Link-Belt® 4-Rope Bar Screen is a fixed bar rack, cable type front cleaned screen. As flow passes through the screen, debris is captured against the bar rack. The debris is then removed by the rake teeth that engage into the bar rack to lift debris up to the discharge point where a wiper deposits it into either a sorting tray, compactor, grinder, conveyor or container.
Due to the heavy-duty cable and large bucket rake design, this 4-rope bar screen is ideal for heavy loading or deep channel applications. The rake can be adjusted to meet varying channel conditions.
When the rake is in the rest position, there are no mechanical components in front of the bar rack that might accumulate debris.
All mechanical components, including the drive mechanism, can be maintained and serviced from the operating floor without dewatering the channel.
Features
Proven reliable technology since 1935

Jam proof design

Capable of digging into grit

Specifically designed for low head room, vertical applications

No submerged bearings, sprockets or chains
Applications
Channel depths up to 150-ft+

Channel widths up to 20-ft

Bar rack spacing ½" and larger
Markets
Municipal wastewater

Freshwater intakes

CSO control facilities

Pump stations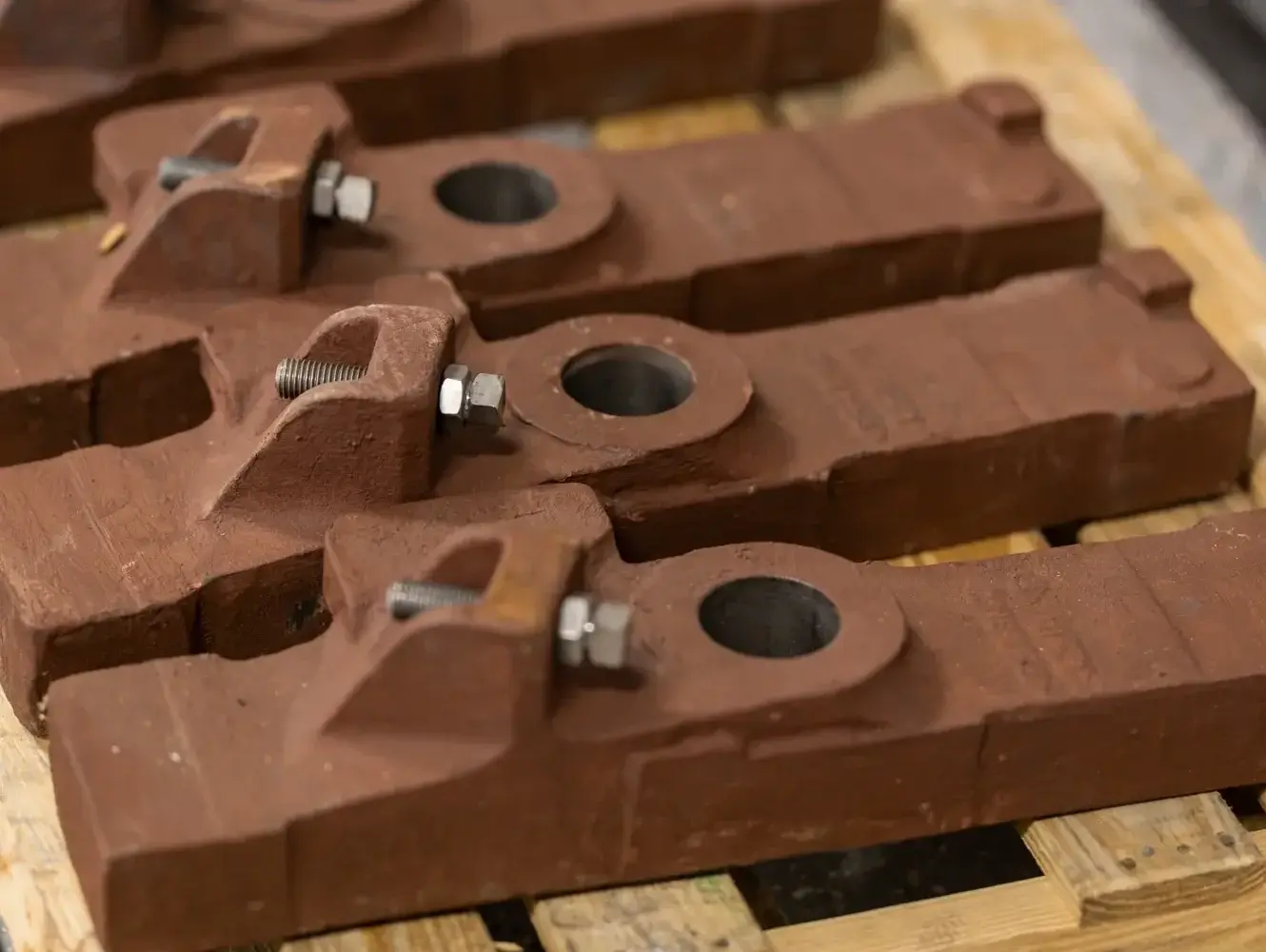 Parts
WSG & Solutions, Inc., is your OEM source for genuine Link-Belt® aftermarket parts and support. We stock common Link-Belt® 4-Rope Bar Screen parts to ensure quick delivery and have the expertise and design records to provide rebuilds or retrofits to ensure the long-term operation of your screen.
Contact us for the following common Link-Belt® 4-Rope Bar Screen parts: wire ropes, rope drums, band brakes, trip cams, sliding blocks, rope guides, drive components & switches and ALL fabricated parts.
Order Replacement Parts