Biogest® SAS Stormwater Screen
The Biogest® Stormwater Screen Type SAS ensures a high-level of screening during periods of heavy rainfall. The solid retention system is installed at overflow weirs and can be designed for new or existing structures.
The stormwater or combined sewage flows through a perforated screen basket, arranged as a semicircle section, which is automatically cleaned during operation. Hazardous outfalls are prevented as screenings are retained in the normal flow toward the treatment plant.
The Biogest® Stormwater Screen Type SAS is installed upstream of the overflow weir. It consists of a perforated semicircle filtering basket with perforated holes, a rotating screw conveyor and a quiet zone the discharge of the retained screenings. The filtering basket is kept clean by a rotating screw conveyor and the screened water can be safely discharged past the overflow weir.
The screen operation is initiated by a level controller installed upstream of the weir. As the water level rises to a critical overflow point, the screw conveyor starts to rotate, keeping the screen basket holes clean from debris and transports screenings in an axial direction with the treatment stream. The compact gear motor is placed at one end of the machine and is sized based on the length and diameter of the machine.
Features
Proven, effective two-directional screening

Automatic operation and continuous screen surface cleaning

Retrofit for existing manholes/ overflow weirs

Robust stainless-steel construction

6mm perforation size (other sizes on request)
Applications
Basket length up to 32′

Capacity up to 150,000 gpm
Markets
Stormwater overflow tanks

CSO stormwater storage tanks

Retention tanks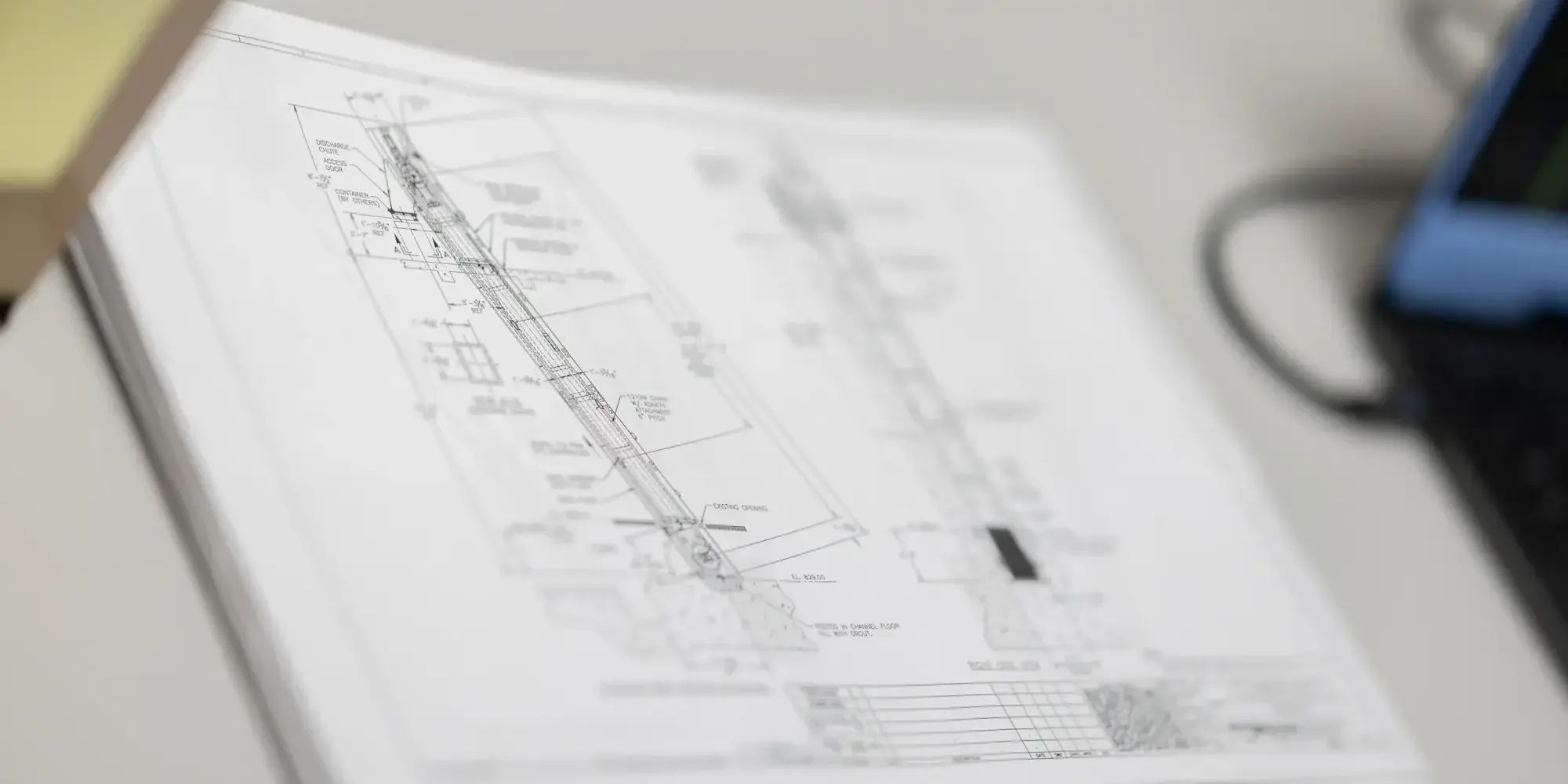 Parts
WSG & Solutions, Inc., is your OEM source for genuine Biogest® Stormwater Screen Type SAS aftermarket parts and support. We stock common parts to ensure quick delivery and have the expertise and design records to provide rebuilds or retrofits to ensure the long-term operation of your system.
Order Replacement Parts