Your Source for Wastewater & Stormwater Screening Solutions, Grit Removal Products & Genuine OEM Parts
There's a proven 100-year legacy behind every new project, system retrofit, part and service from WSG & Solutions Inc. We have a team of application engineers and nationwide representatives that are here to serve as your troubleshooters, technical support staff and solution providers for the life of your system. We are the OEM source for all of the headworks products previously supplied by Link-Belt®, FMC, US Filter, Envirex, Chicago Pump®, Veolia and Siemens Water Technologies.
contact us about your project today
Why Work With Us?
450+
System Retrofits Completed
6,000+
Installations Delivered
10,000+
Aftermarket Parts Sold

BUILD AMERICA, BUY AMERICA COMPLIANT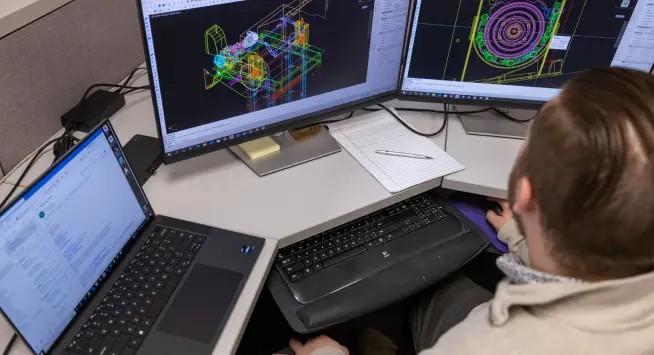 Expertise
We combine time-tested design practices of legacy systems with leading engineering approaches to help ensure the long-term, trouble-free operation of your system.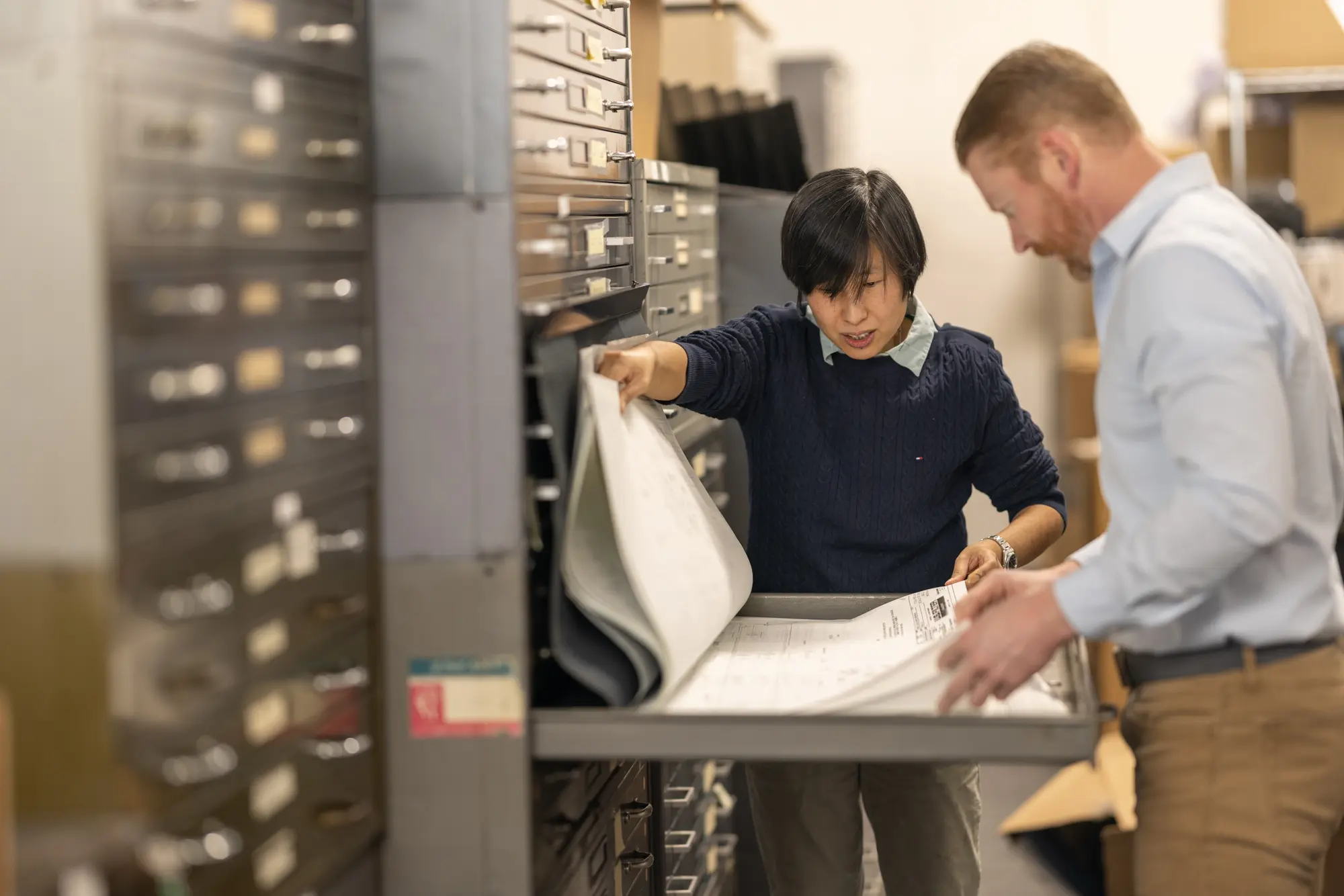 Replacement Parts
We stock genuine OEM parts and have the design records for hundreds of brand name headworks systems that have been installed in North America over the past 100-years.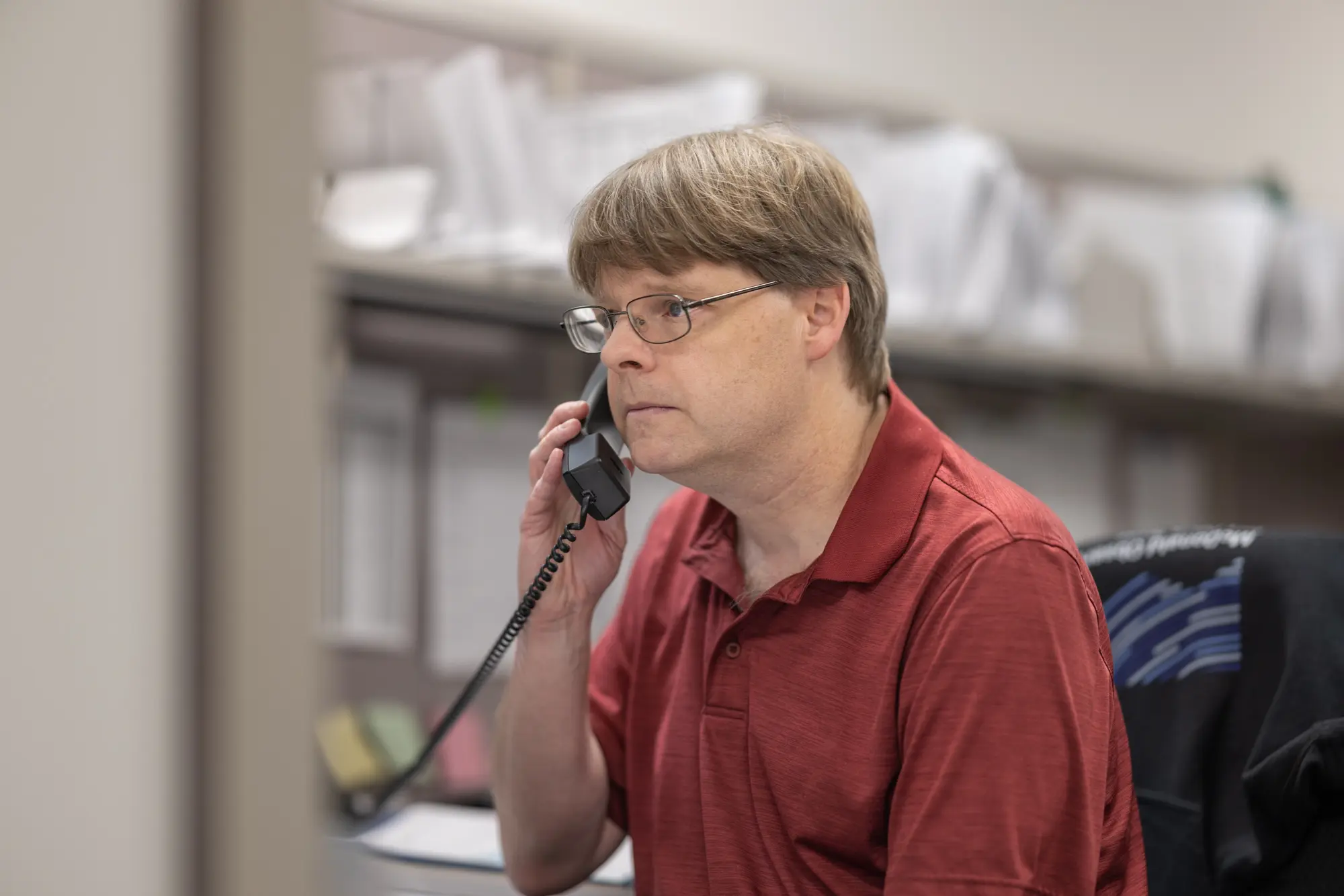 Support And Resources
Our aftermarket team is ready to support you with all your maintenance needs for a wide variety of screening, grit removal and stormwater treatment applications.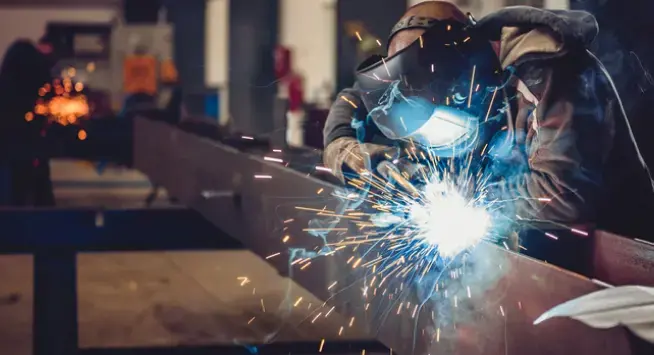 Manufacturing
Our parts and systems are manufactured in North America with strict quality controls. We provide on-site installation services for new installations and retrofit projects.
OEM Source for headworks Products Installed Worldwide