Grit Removal System Replacement Parts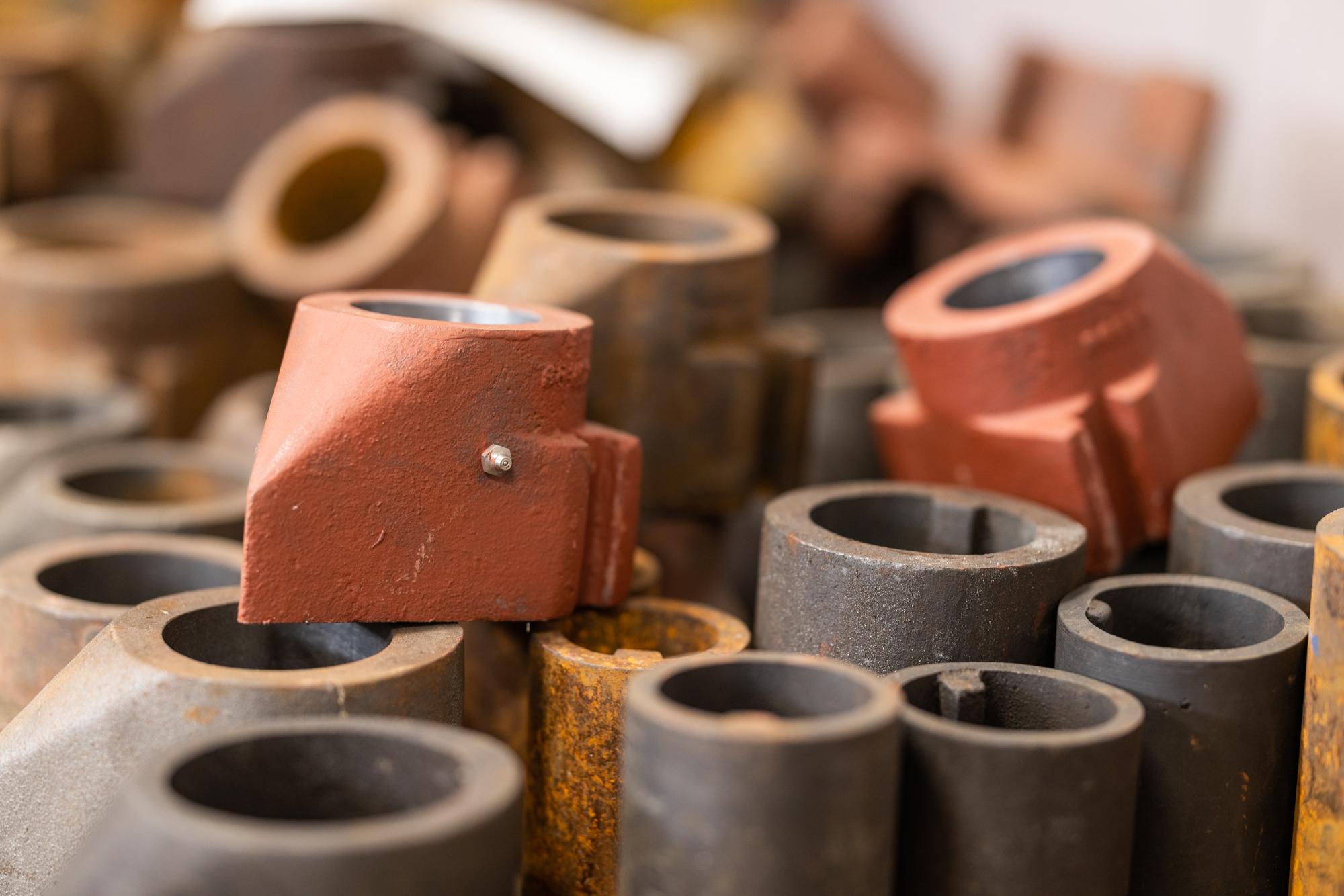 WSG & Solutions, Inc., is your OEM source for genuine aftermarket parts and support for your grit removal system.
We understand the value of knowledge and have invested in acquiring the largest library of original design records for a wide variety of popular grit removal systems that have been installed over the past 100-years. These design records enable us to deliver the same expertise, designs, and parts that legacy equipment operators have come to expect to keep their systems operating.
We offer a variety of parts in stock and can re-manufacture virtually any part to perfectly fit your system by leveraging our extensive OEM design record library.
Order replacement parts
We provide genuine OEM parts for the following brands: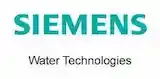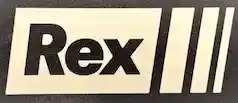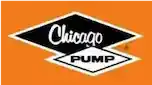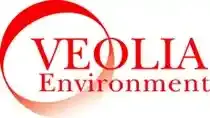 Air Lift Pumps
Chicago Pump Swingfuser Hoist
Chicago Pump Swingfuser Aerator
Diffusers – Coarse Air
GritGuard DIRECT
Grit Screws
Link-Belt® Type AS
Link-Belt® Type ASB
Link-Belt® Type ASP
Link-Belt® Aer-Degritter
Link-Belt® Grit Classifier Model SW
Link-Belt® Grit Classifier Model SW-C
Link-Belt® Type B Grit Collector
Link-Belt® Type CS Grit Collector
Link-Belt® Type S Grit Collector
REX® (Envirex) Chain & Bucket
REX® (Envirex) Chain & Scraper