Link-Belt® Type ASB Grit Collector
The Link-Belt® Type ASB Grit Collector will handle flows of 1.5 MGD or more. The system uses a longitudinal screw in the bottom of the chamber to move the grit to a bucket elevator which lifts it to a discharge point. A type SW grit washer is used to wash and dewater the collected grit.
The Type ASB Grit Collectors are available with Swingfuser aerators which provide maintenance accessibility to diffuse without draining the grit chamber. For flows greater than 20 MGD, or grit loadings over 124 cu ft / hr, the unit can also be furnished with a separate screw drive on the lower grit screw to accommodate the higher grit volume.
Features
Suitable for variable flow conditions

Material of construction – carbon or stainless steel

Drive system – 1 HP variable speed
Applications
Flow – 1.5 to 60 MGD

65 mesh grit removal

Tank length – 5′-0″ to 63′-0″

Tank width – 6′-0″ to 10′-0″
Markets
Municipal wastewater

Pulp & paper

Food & beverage

Pump stations

Metal processing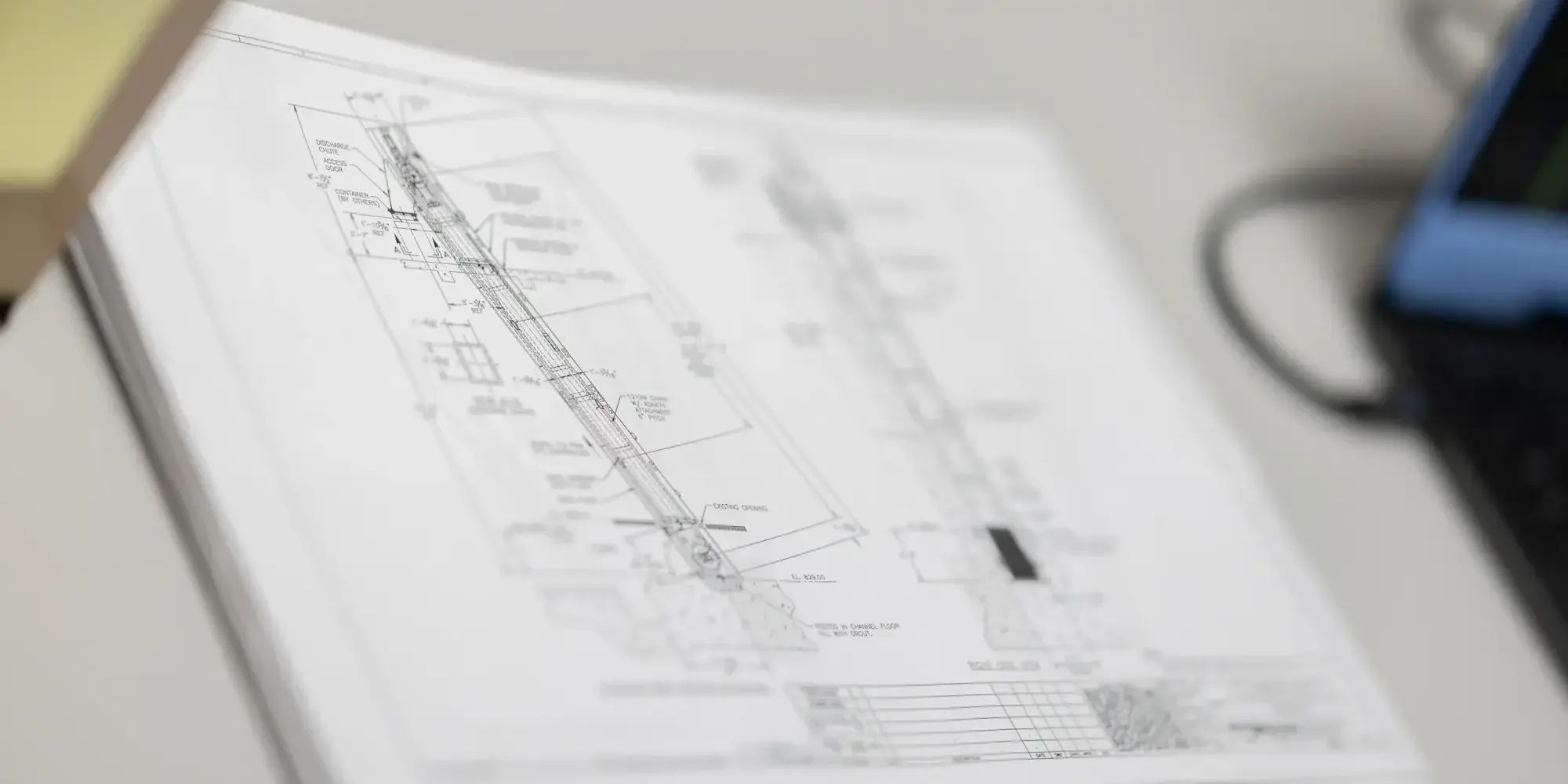 Parts
WSG & Solutions, Inc., is your OEM source for genuine Link-Belt® aftermarket parts and support. We stock common Link-Belt® Type ASB Grit Collector parts to ensure quick delivery and have the expertise and design records to provide rebuilds or retrofits to ensure the long-term operation of your grit system.
Contact us for the following common Link-Belt® Type ASB Grit Collector parts: chain, sprocket, buckets, wall bearings, take-up bearings, hanger bearings, diffusers, screw conveyors, drive assemblies, electric components and ALL fabricated parts.
Order Replacement Parts