Link-Belt® Aer-Degritter
The Link-Belt® Aer-Degritter provides the best method for the separation of grit from organic matter in domestic and/or industrial wastes. The purpose of the Aer-Degritter is to remove the grit before it can damage machinery or accumulate in the digesters and other plant structures. The benefits of the Aer-Degritter have been proven by over 400 installations in the United States, Canada, Mexico and other foreign countries.
Grit is composed of seeds, coffee grounds, bone chips, eggshells, cigarette filter tips, etc. Some types of industries contribute other types of grit. Therefore, grit is not solely mineral matter such as sand, silt, gravel and other similar debris but a very wide variety of materials, including organic matter.
The Aer-Degritter can be provided with Discfuser Diffusers, Grit Conveyor and with an Air Lift Grit Pump.
Features
Low hydraulic head loss

Simultaneous grit separation and washing

Easy adjustment of circulation velocities, resulting in selectivity of grit quality

Flow variations in the tank have no influence on operation

Great flexibility in application of grit collection equipment

Protection of mechanical equipment of other plant units

Compact, space saving design

Reduced plant maintenance by reducing or eliminating clogging of plant units
Applications
Compact designs for small to medium size plants

0.2 mm or larger grit particle removal (2.65 S.G.)

Removal capacity: 10 cu-ft per MGD of flow
Markets
Municipal wastewater

Industrial wastewater

Food & beverage

Pulp & paper

Metal processing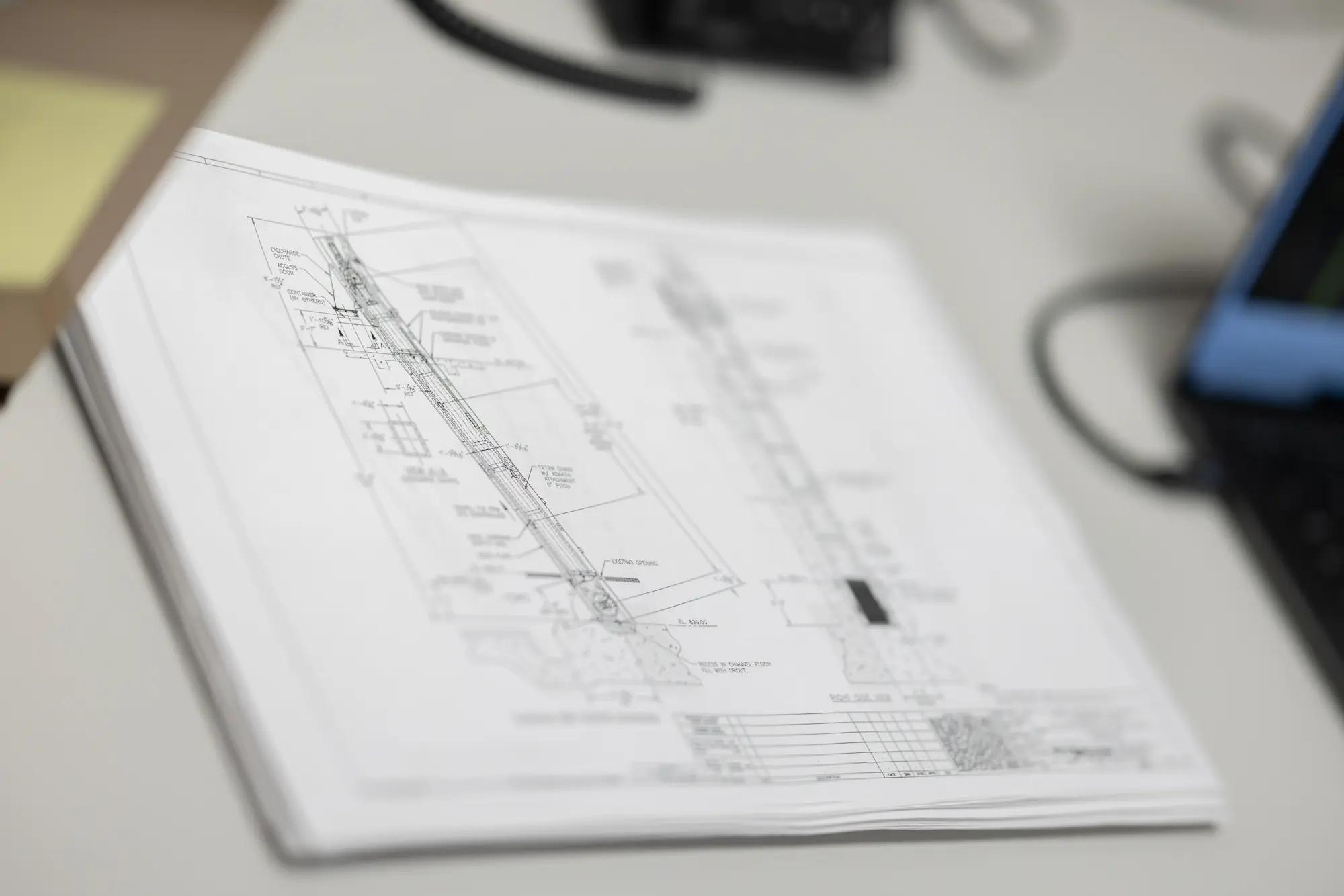 Parts
WSG & Solutions, Inc., is your OEM source for genuine Link-Belt® Aer-Degritter aftermarket parts and support. We stock common Link-Belt® Aer-Degritter parts to ensure quick delivery and have the expertise and design records to provide rebuilds or retrofits to ensure the long-term operation of your grit system.
Order Replacement Parts