Link-Belt® Type S Grit Collector
The Link-Belt® Type S Grit Collector can handle flows from 1 MGD up to 80 MGD. The unit consists of a long narrow chamber equipped with a collector with pitched flights. The flights stir the settled grit and debris and discharge it into an inclined washing and dewatering screw conveyor at the influent end of the chamber. The action and speed of the collector ensures positive grit collection, and at the same time, keeps most of the putrescible organic material in suspension so that it will float out of the chamber. The washing and dewatering screw tumbles the material delivered to it by the collector and separates the grit from the light putrescibles.
The flights are equipped with easily replaceable, hardened and abrasion-resisting wear shoes. Idler sprockets, or tracks with renewable, wear-resisting steel flats are provided to support the flights.
Features
Easily replaceable wear components

Simple installation, operation and maintenance

Adjustable baffle & screw speed optimize grit removal efficiency

Extended life sprockets and Ni-hard wearshoes

Carbon steel or stainless steel available
Applications
Flows 1 MGD to 80 MGD

Tank width 2′ to 10′

Tank length 20′ to 50′
Markets
Municipal Wastewater

Pump Stations

Pulp & Paper

Food & Beverage

Metal Processing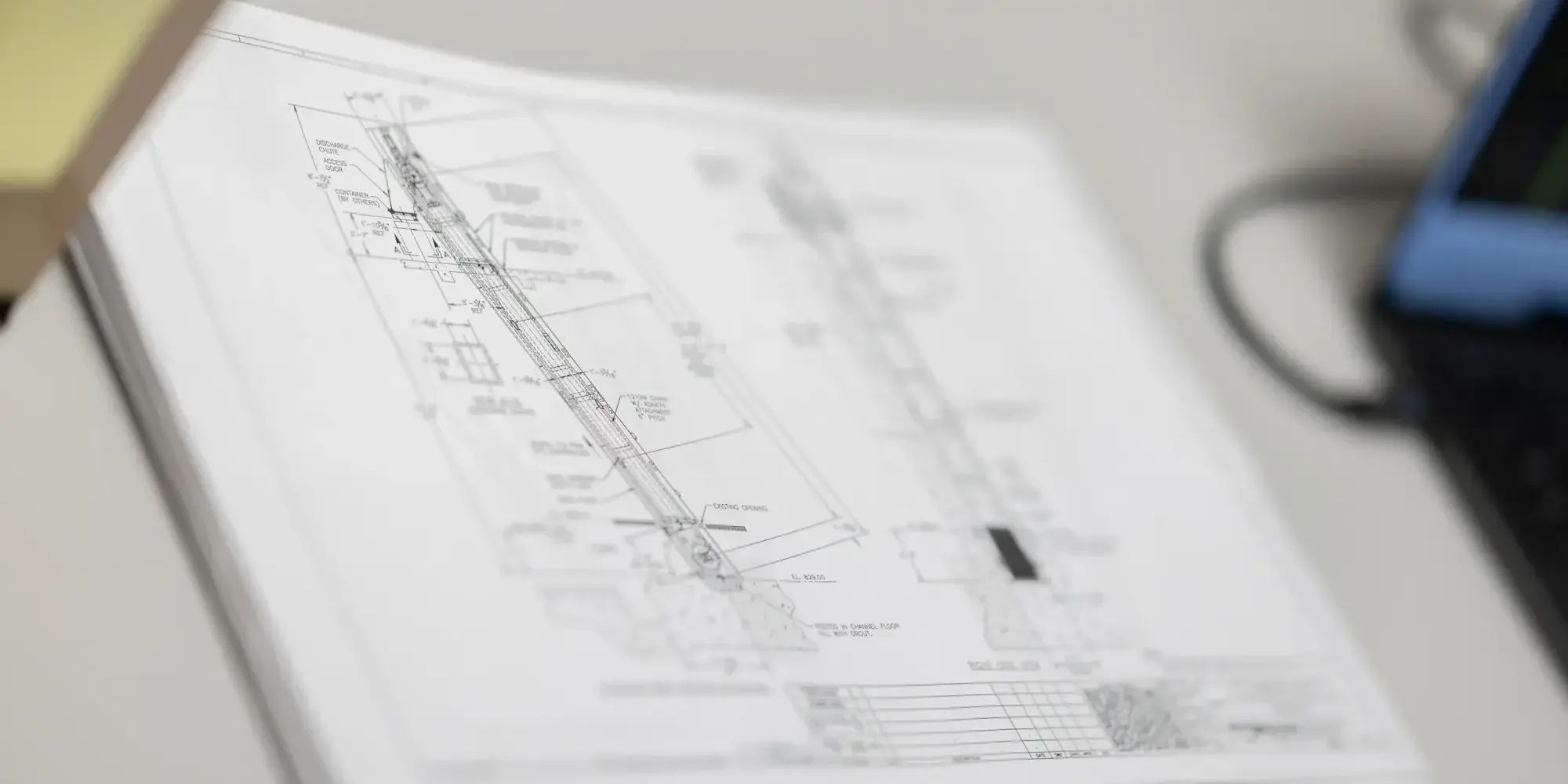 Parts
WSG & Solutions, Inc., is your OEM source for genuine Link-Belt® Type S Grit Collector aftermarket parts and support. We stock common grit collector parts to ensure quick delivery and have the expertise and design records to provide rebuilds or retrofits to ensure the long-term operation of your system.
Contact us for the following common Link-Belt® Type S Grit Collector parts: chain, sprocket, flights, wearshoes, wall bearings, hanger bearings, screw conveyors, drive assemblies, electric components and ALL fabricated parts.
Order Replacement Parts