REX® Heavy Duty/FR
The REX® Heavy Duty/FR (Front Return) Bar Screen is a self-contained chain and rake type screen. The screen can be supplied with either a fixed mounting, or it can be designed to pivot out of the channel. The debris is captured by the bar rack and removed by multiple rakes from the upstream side of the screen.
The Heavy Duty/FR Bar Screen is designed to operate at regular 24-hour intervals. A start timer will initiate the cleaning cycle to remove the collected debris from the bar rack. The unit will cycle until two or more rakes have passed the stop limit switch at which time the unit will shut down until the off timer initiates another cycle. The off timer is adjustable to suit each application. The screen can be provided with standard chain or stainless-steel chain. Non-metallic chains can also be utilized depending on size and application.
A float switch or differential control can be provided to override the timer and initiate a cleaning cycle.
Features
Rugged construction suitable for variable flow conditions

Construction material: carbon steel or stainless steel

Chain construction material: non-metallic, stainless steel or carbon steel

Pivot design available
Applications
Channel widths 1′-0″ to 10′-0″

Maximum channel depth 45′-0″

Minimum clear opening: ⅜"

Screen angle –

75o, 84o, 90o
Markets
Municipal wastewater

Pump stations

Fresh water intake

Pulp & paper

Food & beverage

Metal processing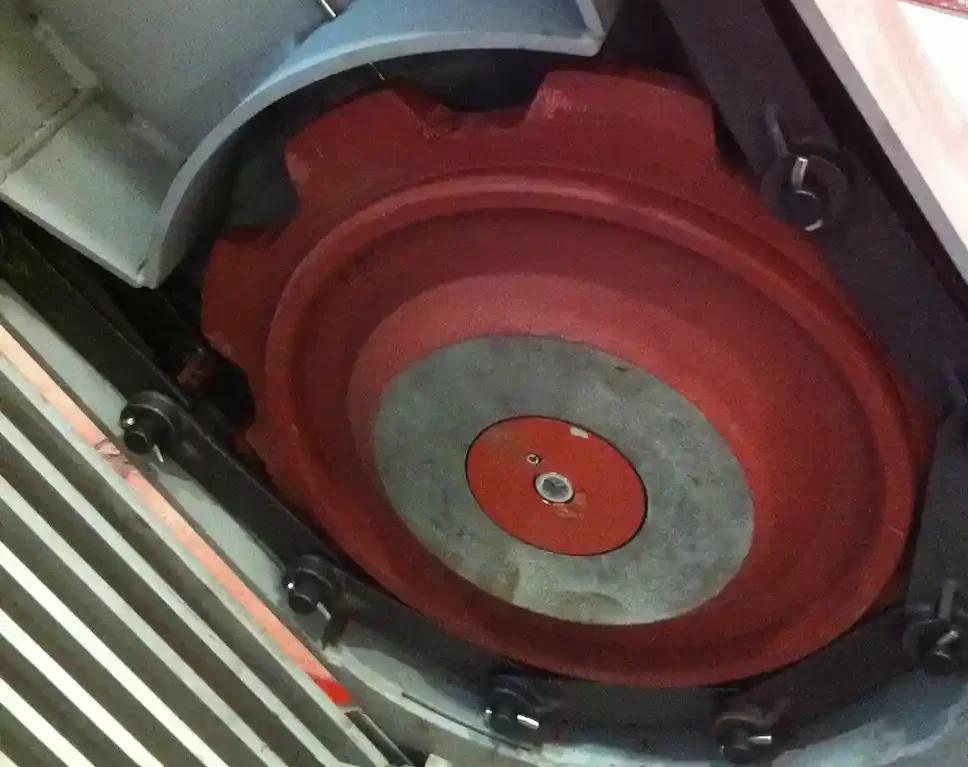 Parts
WSG & Solutions, Inc., is your exclusive OEM source for genuine Envirex Products aftermarket parts and support. We stock multiple common REX® Heavy Duty/FR Bar Screen parts to ensure quick delivery and have the expertise and design records to provide rebuilds or retrofits to ensure the long-term operation of your screen.
Contact us for the following common REX® Heavy Duty/FR Bar Screen parts: drive and carrying chain, cleaning rakes, drive sprockets, take-up bearings, stub shaft assemblies, wiper blades, shock absorbers, drive components & switches and ALL fabricated parts.
Order Replacement Parts