GritGuard DIRECT® Grit Removal System
The GritGuard DIRECT® Grit Removal System, with its simple construction, high-quality components and automated process; offers an outstanding, reliable, low-cost solution for almost any grit removal need.
WSG & Solutions DIRECT® System designs offer a range of flow rates in standard sizes, up to 10 MGD with a single basin. Any range of flow rates may be processed with multiple, basins installed in parallel.
The system is ideal for treatment plants that are having issues with fine grit settling in down stream process basins as it eliminates the harmful solids from the plant influent by a simple means of rapid gravitational-based settling that is achieved with the patented DIRECT Grit Removal System.
Designed and optimized with computational fluid dynamic modeling, the system is a solids catch-basin, featuring unique baffling and coarse-bubble aeration.
Features
Highly efficient grit removal capacity

Small footprint

Low fabrication and installation costs

Minimal head loss and short detention time

Simple to operate and maintain

Extremely low power consumption

No wearing parts

Package systems available
Applications
Flows up to 10 MGD

80% removal of 150 mesh grit

95% removal of 100 mesh grit
Markets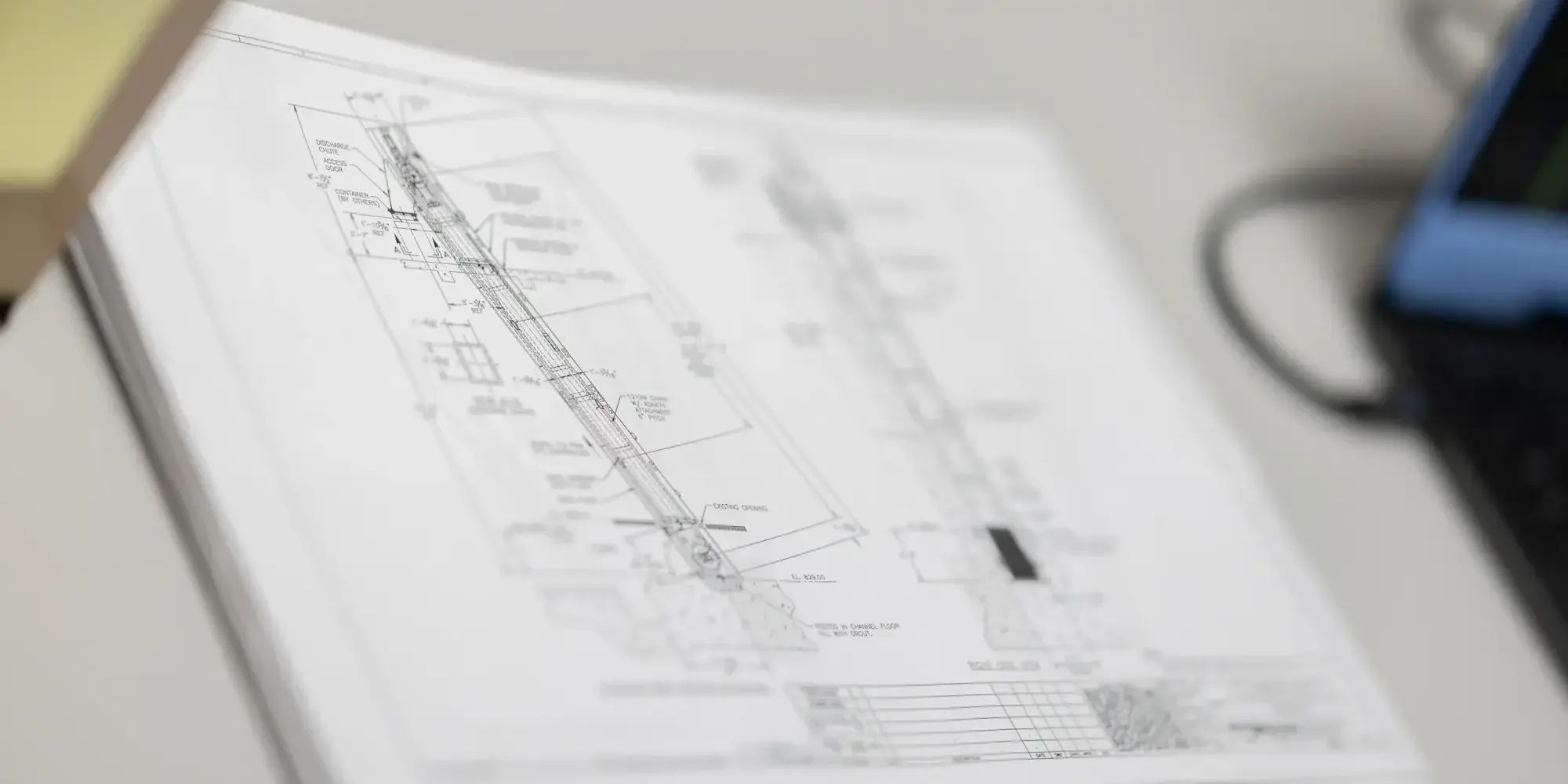 Parts
WSG & Solutions, Inc., is your OEM source for genuine DIRECT® Grit Removal System aftermarket parts and support. We stock common grit removal parts to ensure quick delivery and have the expertise and design records to provide rebuilds or retrofits to ensure the long-term operation of your system.
Order Replacement Parts