HFR (High Flow Rate) Grit Washer
The high performance of the HFR Grit Washer is achieved by immediately redirecting the inlet stream to create predictable flow patterns which promote rapid separation and settling of solids. The heavy inorganic grit is forced to settle and in turn be conveyed by the screw discharge while lighter organics are carried over the front discharge weir to be returned to the treatment process flow. Dual adjustable weirs are standard.
The heart of the grit washer system is the specially designed interior baffle assembly. The compact flow redirecting inlet distribution assembly, diffusion and discharge plates make up the baffle assembly and are fully removable from the unit for ease of maintenance and access to the screw.
Features
95% removal efficiency of 100 mesh grit particles (150 Micron)

Non-lube "Posi-Seal" external bearing

Variable speed drive to fine tune removal efficiency

Dual adjustable weirs

Eliminates need for cyclones

Carbon steel and stainless steel construction
Applications
Flows: to 400 GPM

95% removal efficiency of 65 to 150 mesh grit particles

Grit removal capacity : 40 ft

3

/hr (65 mesh @ 6% feed)
Markets
Municipal wastewater

Industrial wastewater

Pump stations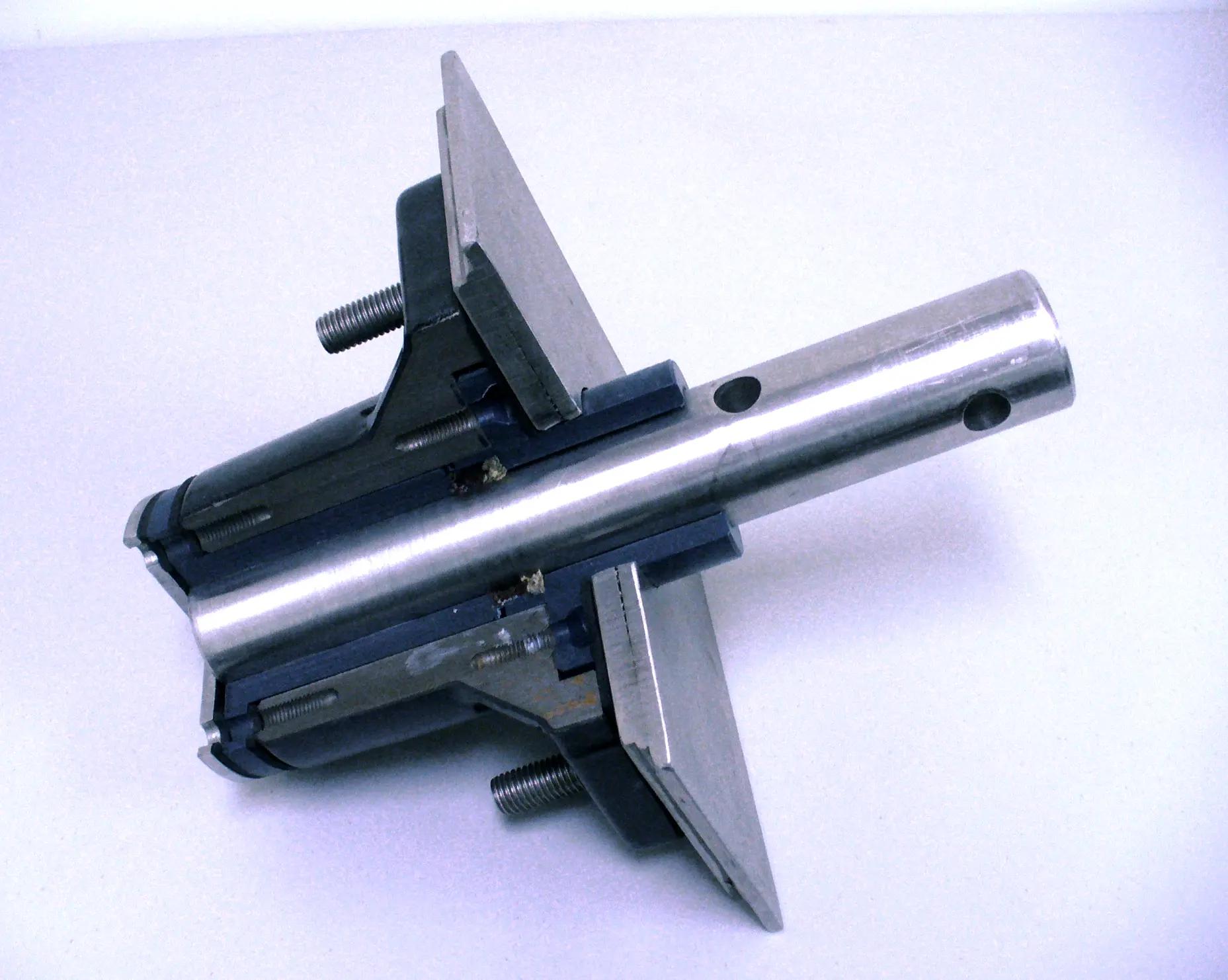 Parts
WSG & Solutions, Inc., is your OEM source for genuine Link-Belt® HFR (High Flow Rate) Grit Washer aftermarket parts and support. We stock common grit washer parts to ensure quick delivery and have the expertise and design records to provide rebuilds or retrofits to ensure the long-term operation of your system.
Contact us for the following common Link-Belt® HFR Grit Washer parts: lower bearings, screws, screw flight wearshoes, drive assemblies, electric components and ALL fabricated parts.
Order Replacement Parts