Mechanical & Electrical Design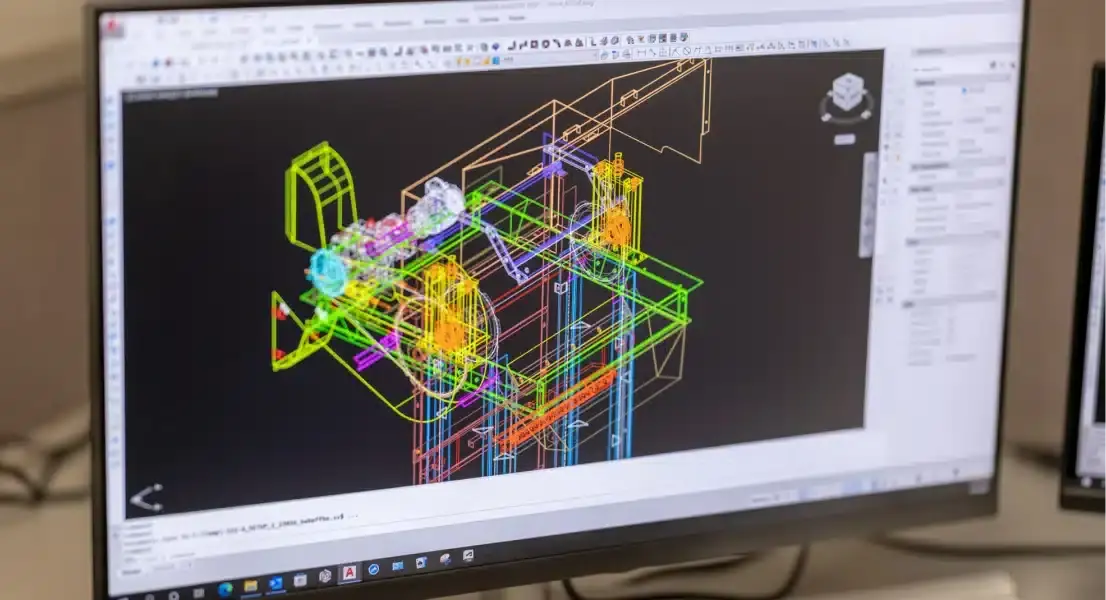 With generations of manufacturing experience and hundreds of successful projects delivered throughout North America, we are trusted by wastewater treatment and stormwater system operators to provide proven engineering solutions. We utilize hydraulic analysis, structural reviews, customized control designs and 3-D modelling to ensure that projects are safely delivered from concept to reality.
Site Evaluation Services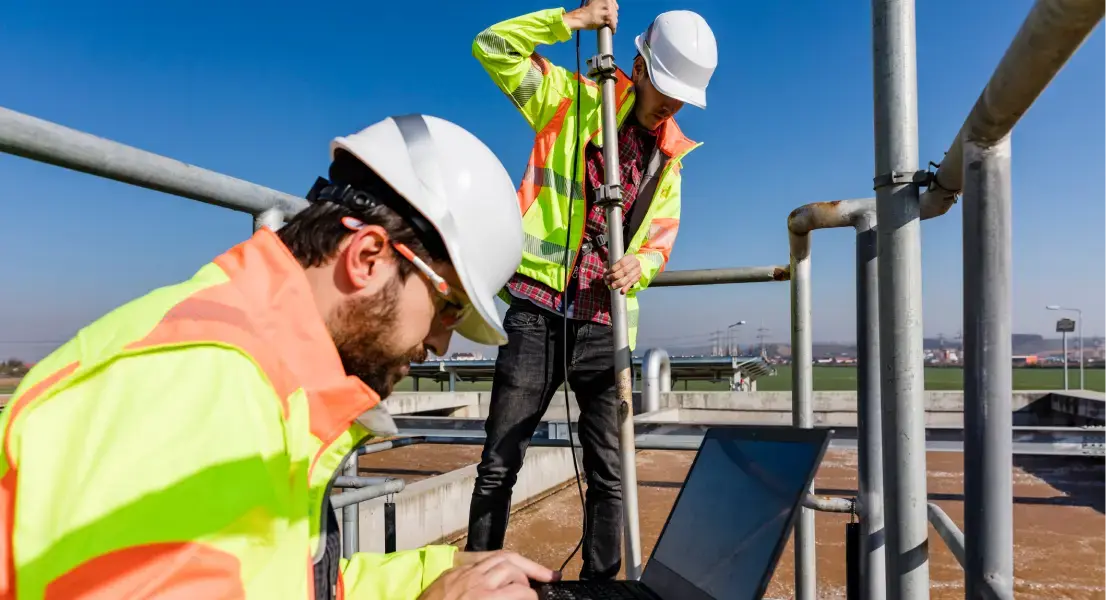 We have developed an innovative site evaluation approach to help wastewater treatment facility operators to achieve optimal system performance and reliability. Our site evaluation services provide quantitative measures that enable you to justify critical decisions for complete refurbishment of existing equipment, understand the economic case of equipment rehabilitation vs purchasing new, explore the impacts of equipment upgrades and evaluate the benefits of proactive maintenance programs.
Equipment Start-up & Training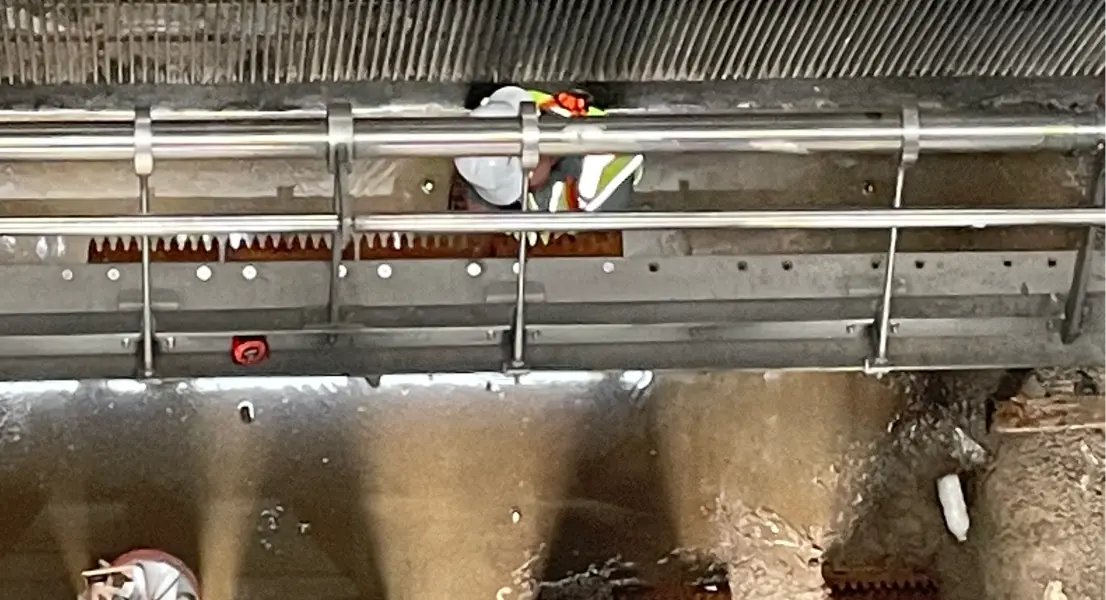 Our experienced field service team offers a range of commissioning and training services to bring your new equipment on-line quickly and to equip your staff with the best practices to keep your equipment running at peak performance, including installation inspection/certification, equipment calibration, controls programing/integration and operation training.